EXPECTANCIES
PСF "STEELCON" LLC performs construction of large-scale industrial and civil facilities with
bearing steel structures since 1996 - installing of 34.000 tons of steelwork for covering the
stands of GSA "Luzhniki", Moscow.
Since then, our company has been faithful to its mission and continuously develops its core
competencies, reaching out to new markets and offering new products.
In 2003 we entered the construction site of the Crocus CITY at 65-66 km of Moscow Ring
Road and till 2010 we have mastered and offer the main product #1 - installation of
hypermarket and shopping and entertainment center buildings 25.000 - 150.000 m 2 with supply
of bearing steelwork for: IEC Crocus Expo, Crocus CITY HALL, VEGAS AUCHAN, 24 km
Moscow Ring Road, ZELGROSS Ryazan and others.
In January 2011, heading the consortium, we entered the construction site of the central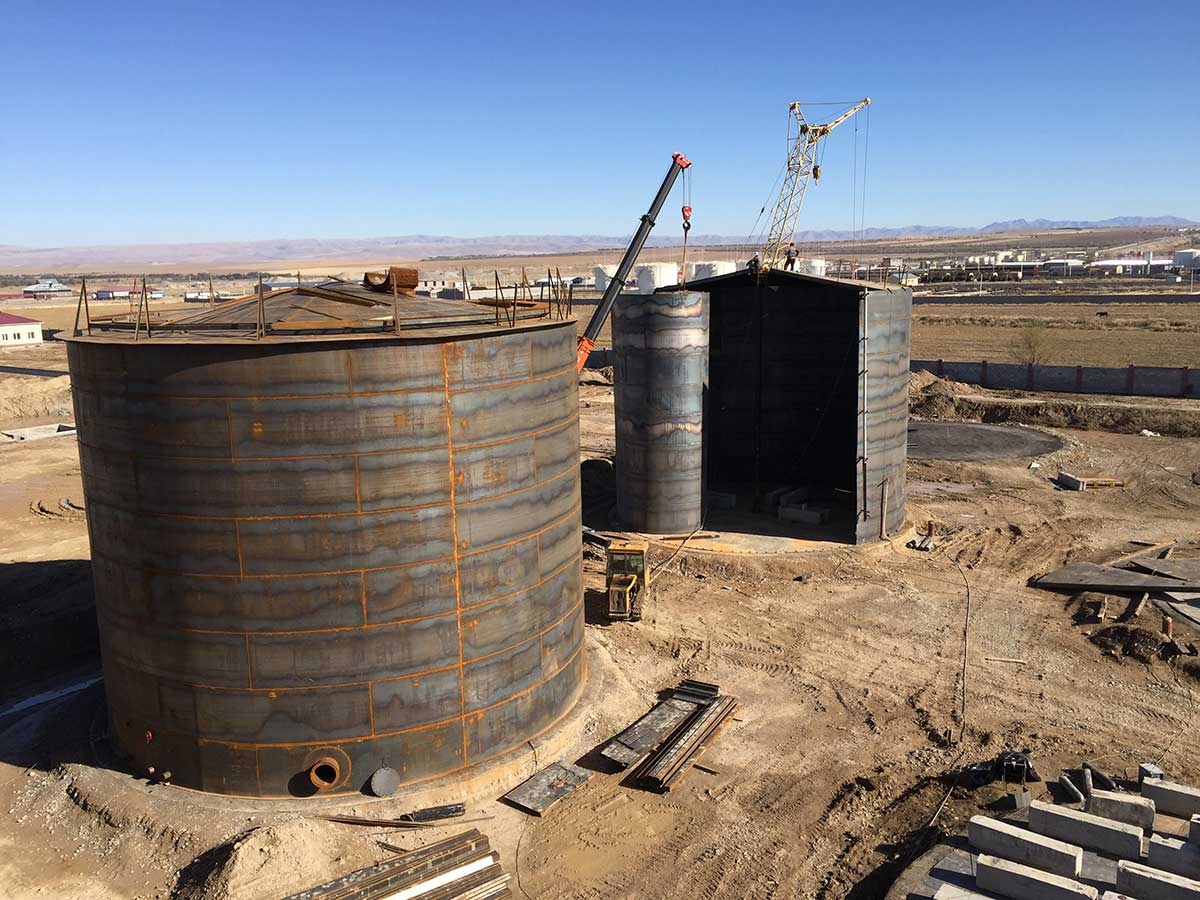 Olympic stadium "FISHT", Sochi 2014 - 25.000 tons of dome steelwork with supply and
completed 9 stadiums for the FIFA 2018 World Cup, including "KRASNODAR", "SPARTAK"
Arena, VTB Arena "DYNAMO", etc.
We have mastered and now offer product #2 - installation of super stadiums, ice arenas and
sports centers.
In 2013, our company installed the Europe's largest pedestrian bridge Crocus CITY over the
Moscow river canal. And already from 2017 to 2020 we have installed 11 steel bridges and
overpasses of the Central Ring Road.
So now we also offer product #3 - installation of steel bridges and overpasses.
Currently, in the period of regular collapse of global oil prices, we see a new promising market
for ourselves - the construction of strategic oil storage facilities from 100,000 m3.
We do not have the necessary experience so far, but if the customer finds it possible to offer
this project to our company, we will first of all hire high-class specialists and certify the NAKS
welders and welding technology for oil-and-gas production equipment.
Personnel make a difference, and we have the technology.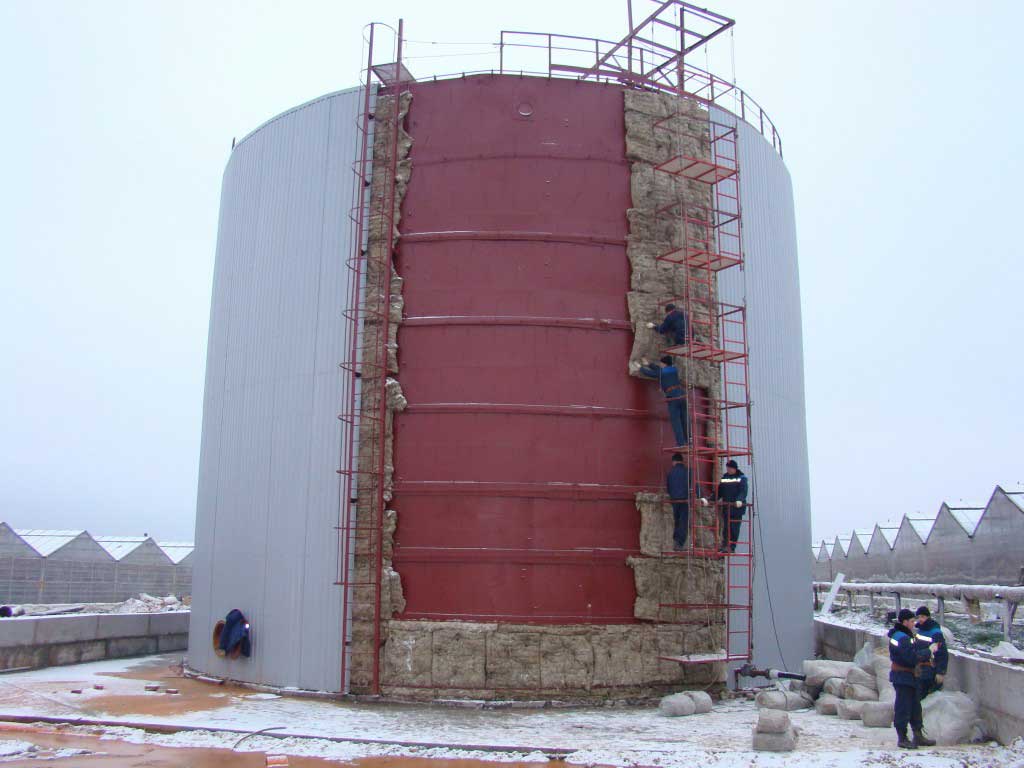 All these products are united by one common technological base - application of high-tech, well
welded steels С345.09Г2С – С390.10ХСНДА – С440.10Г2ФБЮ и assembly welding MMA –
MAG – SAW.
The obvious competitive advantage of LLC PCF " STEELCON" can be considered the
availability of its own significant production resources - up to 850 people and a high culture of
assembly welding.
At the nearest large construction site we plan to introduce a new technology of assembly
welding using American Miller Elecrtic XMT 350 FeildPro semi-automatic machines with
Suitcase 12 ArcReach and Hobart Fabsheild 71K6-NP self-shielded cored wire, without
shielding gas.
PCF STELCON LLC strives to constantly develop its potential and offer new products in new
markets.