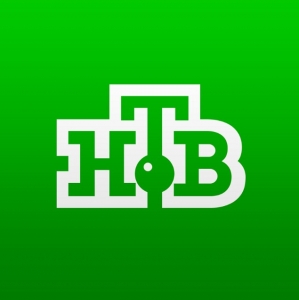 CUSTOMER TESTIMONIALS: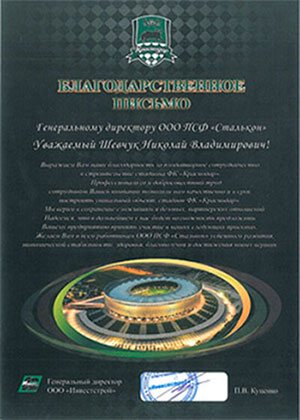 CERTIFICATES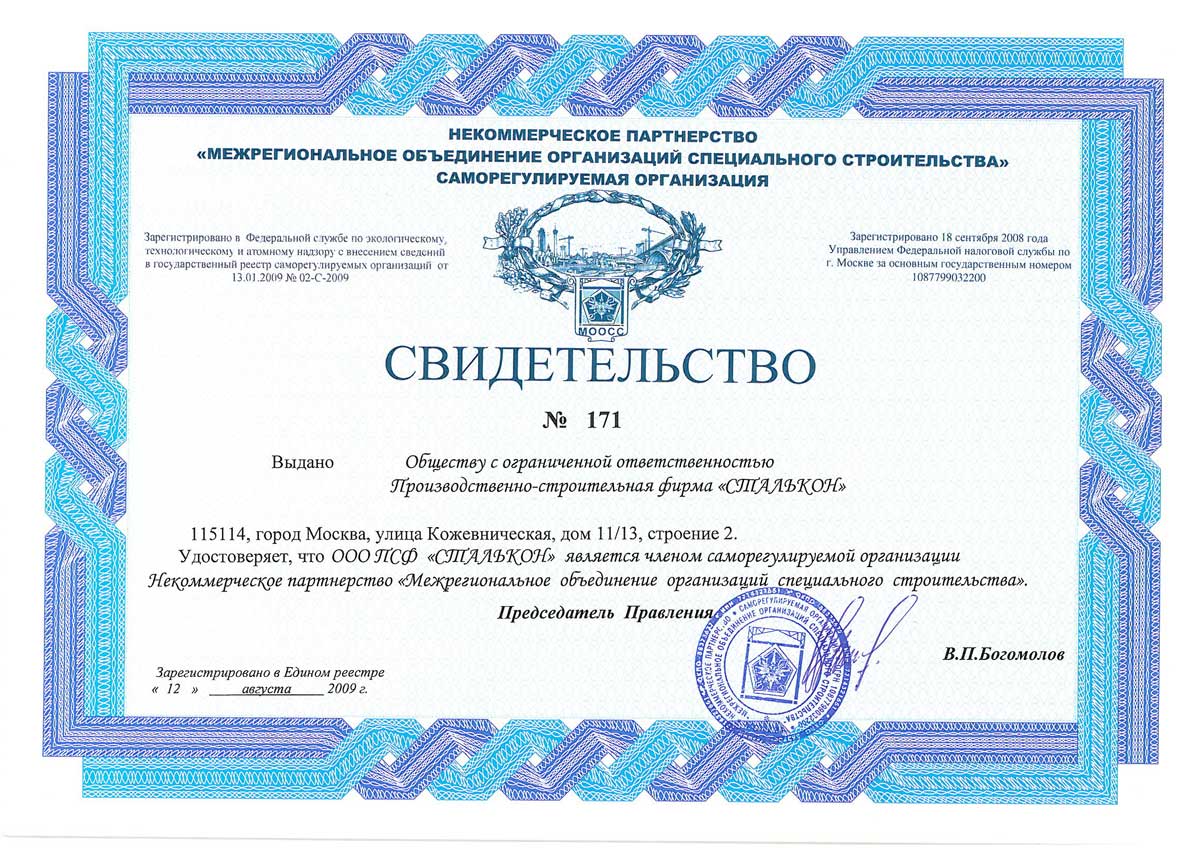 Our plans:
Продаем промплощадку 7 Га, г. Ярцево




ABOUT
The Production and Construction Company "STEELCON," LLC Moscow was established in 1993.
The Company is increasing its production resources and seeks to dominate the all-Russian designing market, metalwork supply and construction of large-scale objects with bearing metal structures.
The company also works out the channels for entering the global market.
PSF "STEELCON" offers the services in building of objects:
Football stadiums

Covered ice arenas

Airports

Shopping malls

Freezer terminals

Logistics Parks

Oil storage from 60,000 cubic meters

Iron-and-steel works buildings

Fish processing and canning plants buildings

Steel bridges and bridge decking